Reiki by Phone!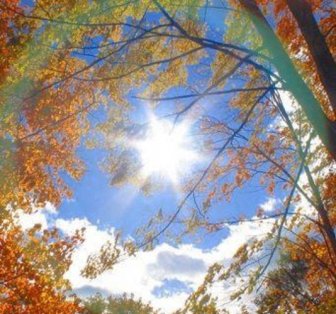 Published Date : Aug 17
Category : Services » Other Services
Location : Utah » Salt Lake City, UT
Posted by : karen burch
Description : FREE distance Attunement with first phone session--so you can use the Energy yourself! As you talk about your concerns or questions during your Reiki by Phone call, creative healing is sent to you, Universal Abundance Reiki (RAY-kee). This gentle Energy aids release of life concerns, for better opportunities, lifting your path, especially with daily use. Spiritual guidance.
Related Services Ads in Salt Lake City, UT